dr With its partnership, Oetker supports start-ups in the field of food, agriculture and biotechnology.
Food manufacturers Dr. Oetker is involved in supporting startups at the Technical University of Munich (TUM). The money goes to the Venture Lab Food-Agro-Biotech sponsored by TUM and UnternehmerTUM. Board member Claudia Willvonseder Oetker signed the agreement in Munich with Dr. Philipp Gerbert, Managing Director of TUM Venture Labs.
TUM Venture Labs promote start-ups with a globally competitive funding program. Specifically targeting the important technological areas of deep technology and life sciences, they create dynamic ecosystems of startups, scientists, investors and experienced companies.
The TUM Venture Lab Food-Agro-Biotech promotes interdisciplinary innovations in life sciences, genetics and biology research, challenges in the agricultural sector and future food and beverage production and process technology. The TUM Campus is located in Weihenstephan and offers laboratories with extensive technical equipment that startups can use for development and production.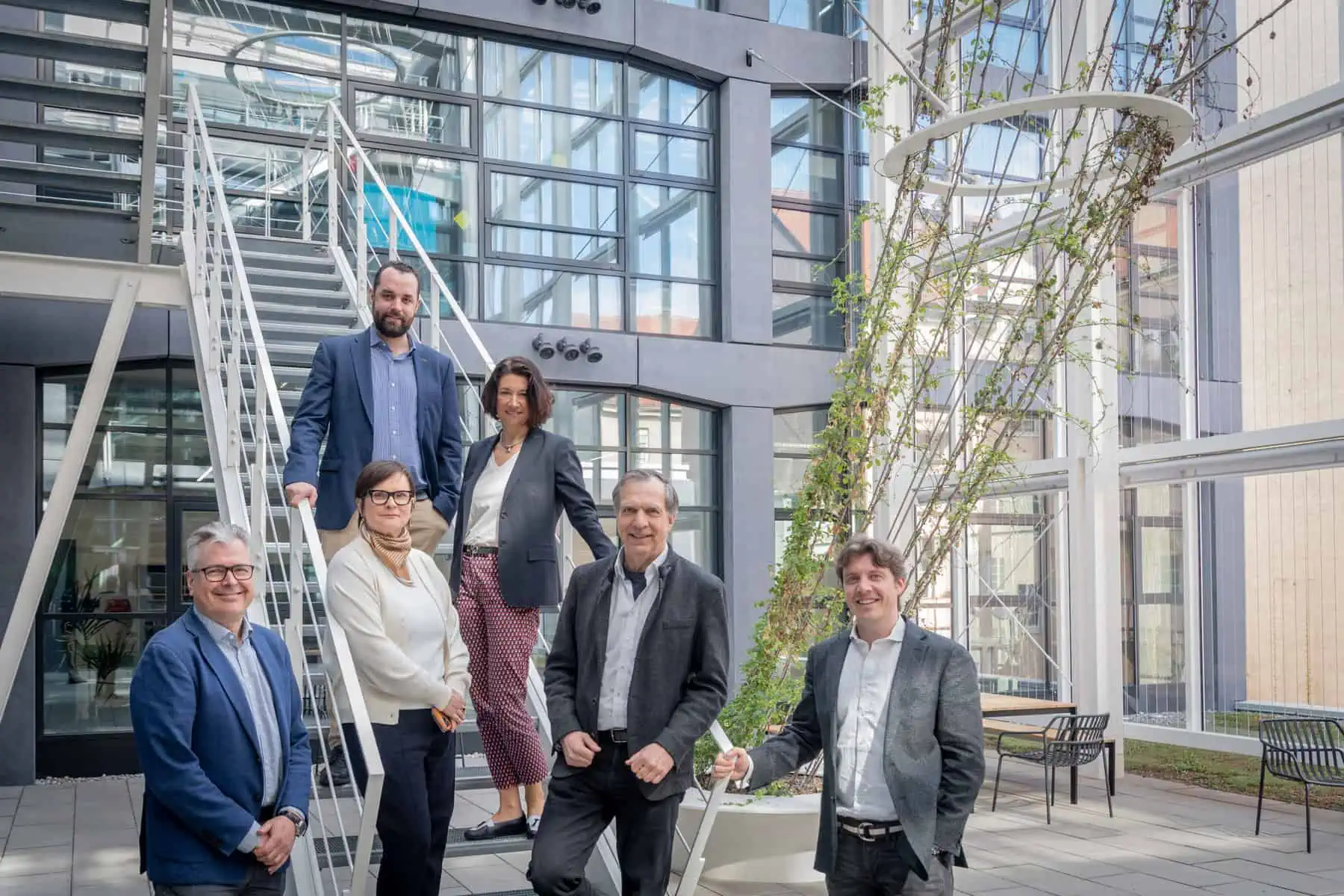 Productive competitive environment
Willvonseder, board member of Dr. August Oetker Nahrungsmittel KG says: "This partnership with TUM Venture Labs is important for us! In view of the challenges we all face in terms of a dynamic, digitized and sustainable future, we see it as essential to foster innovation by exchanging and investing with startups and young creators. With this sponsor, our goal is to promote innovation It's about working closely with stakeholders and helping to create a productive competitive climate that benefits the industry as a whole – Dr. Oetker – challenges and thrives."
Venture Labs CEO Gerbert added: "We are very pleased that Dr. Oetker has gained a deeply innovative and entrepreneurial partner. We are particularly impressed that Dr. Oetker promotes the issue of sustainability, not only in the nutritional products themselves, but also throughout the value chain. , from sustainable agriculture to packaging and logistics".
More on that below www.venturelabs.tum.de/venturelabs/home and www.oetker.de.